CaraCo's Design Centre is where your home becomes uniquely your own. See the newest and truest colour and design trends and build something that's not just perfect but perfectly yours. We have a complete kitchen, bath, and living area, filled with the most up-to-date materials and samples for you to handle and compare. With a full section of standard and upgrade options to choose from, you'll be able to pick your flooring, lighting, fixtures, shower and bath, fireplace, and many other options.
Once your home purchase goes firm, Interior Design Consultant, Maria Mancuso, and our team will guide you through the process of designing your home. Is your style contemporary-modern? Or do you prefer more traditional? Our professional in-house design team will work with you and guide you through creating your space.
The Design Centre is where you'll turn your dream home into a reality. And we're committed to helping you live that dream in style! You can visit our Design Centre as many times as you wish to review materials and selections.
The Design Centre is open by appointment only. Please contact our Design Consultant, Maria Mancuso, for an appointment at [email protected] or (416) 723-3178.
About Maria Mancuso: Interior Design Consultant
Maria is an innovative designer with over twenty years' of extensive experience in both new home construction and home renovation. Enthusiastic and passionate about home design, Maria has worked on a wide-range of projects, always with a focus on the simple fact that every home is someone's dream home. She is proud to have worked with people in all stages of their lives – first time home buyers, young families, and empty nesters – and she can't wait to help you design your new CaraCo home.
Maria will be working with you on all aspects of finishing your suite, from choosing paint colours to upgrade selections and structural changes. It's time to start thinking about designing your dream home!
If you have any questions about this process or your selections, please do not hesitate to contact Maria directly.
---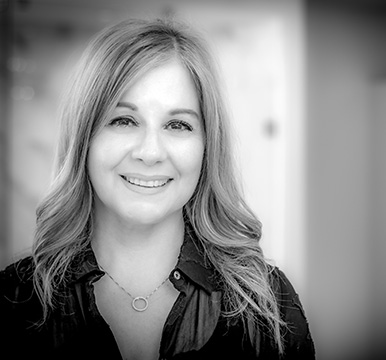 Maria Manusco
Interior Design Consultant
CaraCo Group of Companies
[email protected]
(416) 723-3178